Committed to investing in bold teams striving to make mobility more sustainable, efficient and safe.
01. Proeza Ventures Statement
We are a VC firm investing in early stage start-ups exclusively in the mobility space.
02. About Proeza Ventures
The largest Mobility Fund in LATAM
One of few mobility-focused funds in the world and the biggest one established in Latam.

We bring our deep industry expertise with over 60 years in the market and global industry network.
03. Proeza Ventures Range
We have a global investment perspective within mobility with a special interest in the Americas, and opportunistically investing in Western Europe and Israel.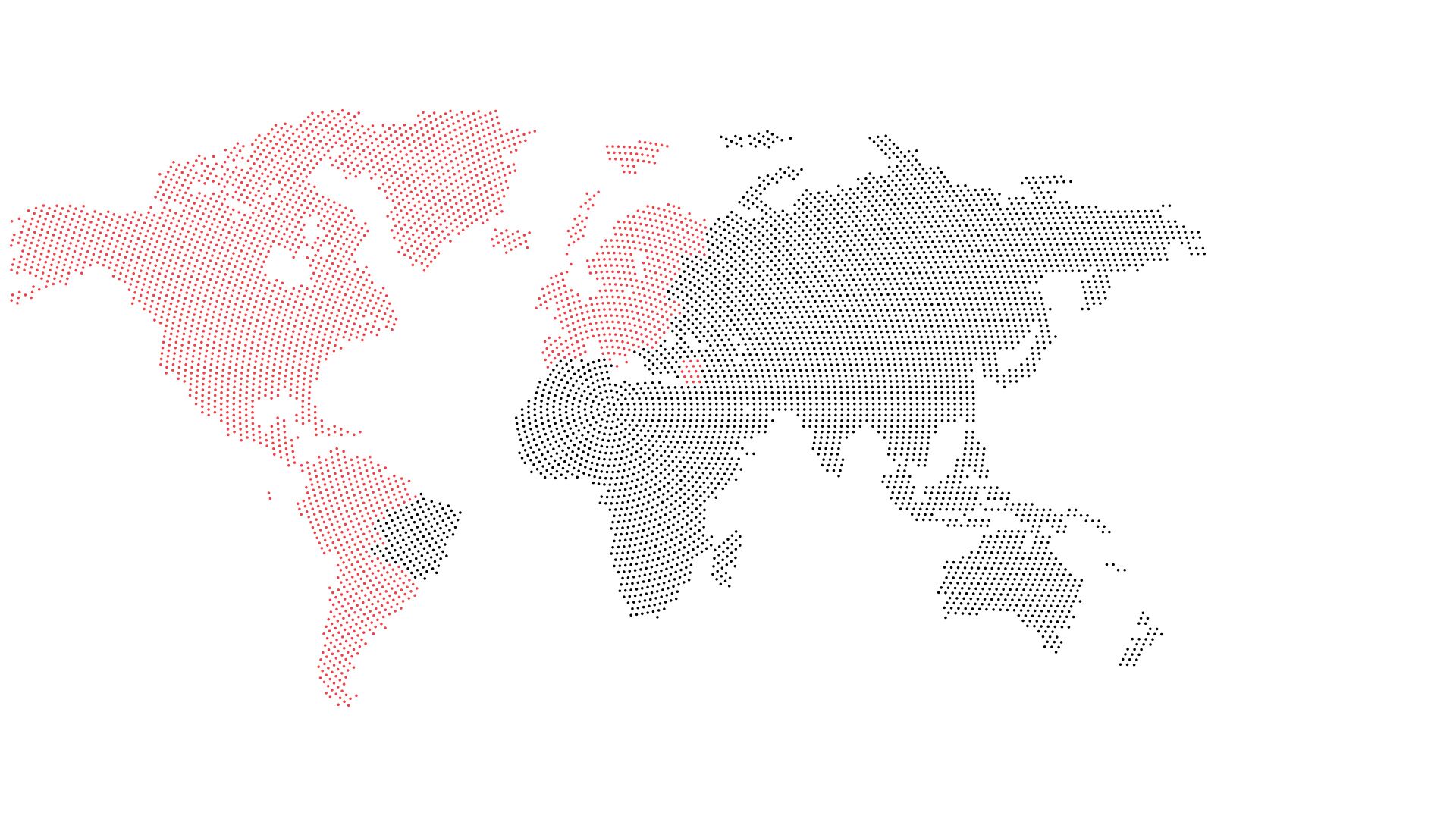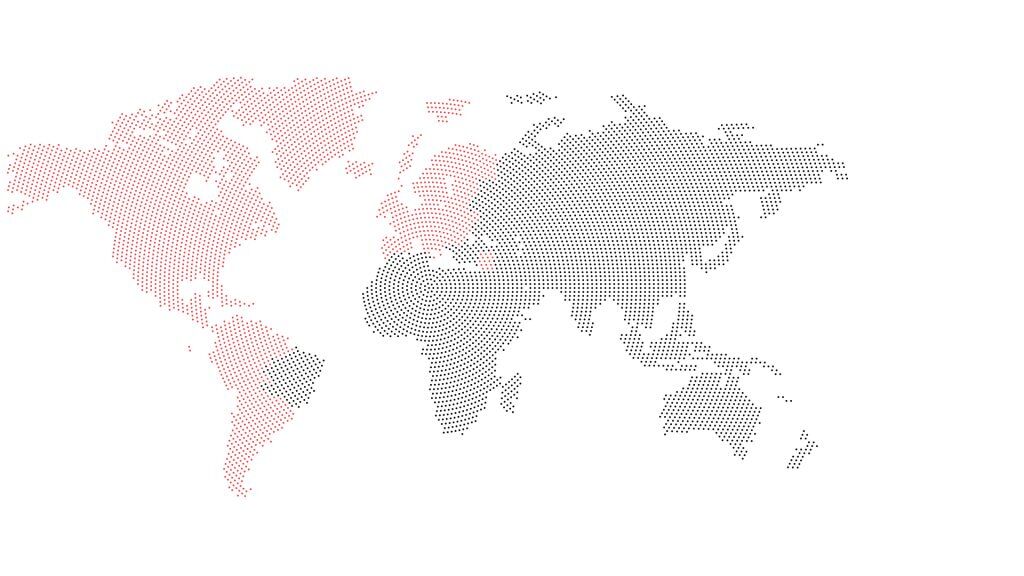 We are actively investing and growing our portfolio.
The latest news about us and the mobility industry.