We are a VC firm investing in early stage start-ups
exclusively in the mobility space.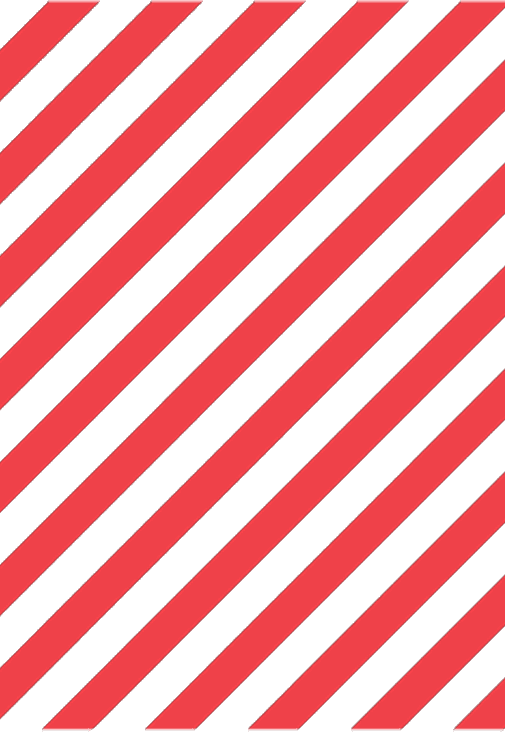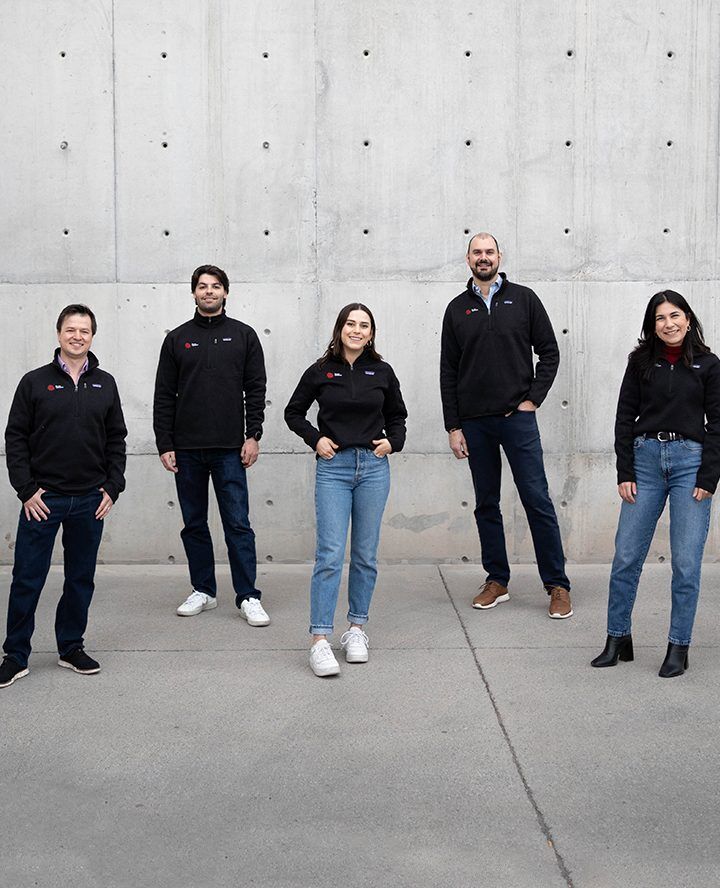 To partner with ambitious and visionary founders transforming the way in which we think about mobility to make it more sustainable
We are committed to being a part of mobility's transformation pushing for more efficient, safety-focused and environmentally friendly solutions.
+ Mobility Ecosystem
+ Late Seed and Series A
+ First tickets from US$500k up to US$2mm
+ Open to lead or co-invest
+ Reserves for follow-on investments
+ Actively seeking strong co-investors in all cases
The latest news about us and the mobility industry.