Applied Tech Award:
Geofencing for Frictionless Drive-Thru

Powered by Bluedot's geofencing technology, Dunkin' now offers a frictionless drive-thru experience where customers place a mobile order from anywhere and then proceed straight to the drive-thru pickup window.
Customers no longer need to stop at the speaker box or manually check-in. With our technology, Dunkin' can identify a mobile order customer without any additional input (e.g. license plate, customer specifying name or order, etc.).
Award-Winning Customer-Facing Technology
Every year QSR Magazine selects the premier technology launched in the last two years that is propelling today's modern restaurants ahead of the competition. The applied tech awards are divided into two categories: crew-facing technology and customer-facing technology. QSR Magazine awards Bluedot a customer-facing applied technology award for our geofencing platform that's a game-changer for Dunkin' and other brands.
"It's been clear for the last few years that mobile ordering and pickup is becoming an important part of the drive-thru experience, and the pandemic has only accelerated that reality, particularly as more brands invest in drive thru for the first time and open pick-up windows," says Sam Oches, editorial director for Food News Media, publisher of QSR and FSR magazines.
"Thankfully, Bluedot's geofencing technology is helping restaurants easily clear logistical hurdles and enabling the mobile-ordering and pickup experience to not only drive higher efficiencies for the brand, but also to deliver real convenience for the guest. We're excited to present Bluedot with a 2020 Applied Tech Award for its work in making mobile ordering and pickup more of a reality for drive-thru operators."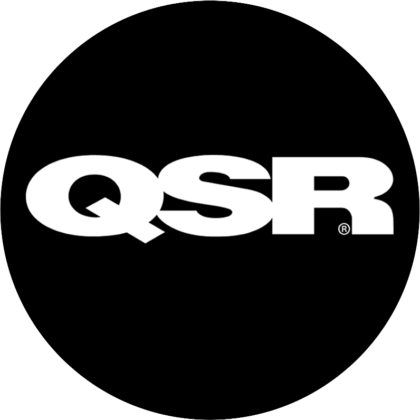 We're excited to present Bluedot with a 2020 Applied Tech Award for its work in making mobile ordering and pickup more of a reality for drive-thru operators.
How It Works
Bluedot's polygon geofences and geolines draw precise virtual boundaries around Dunkin's drive-thrus to detect a customer's exact arrival. The Bluedot SDK embedded in the Dunkin' app detects when a mobile order customer enters the drive-thru (thereby crossing a geofence or geoline), ensuring proper order sequencing and reducing wait times.
Our technology allows staff members to greet customers by name and promptly deliver their order at the window. Customers who opt-in to location for frictionless drive-thru at Dunkin' can rest easy knowing their location is only detected while at a Dunkin' store. Once a customer has picked up their order, location detection stops.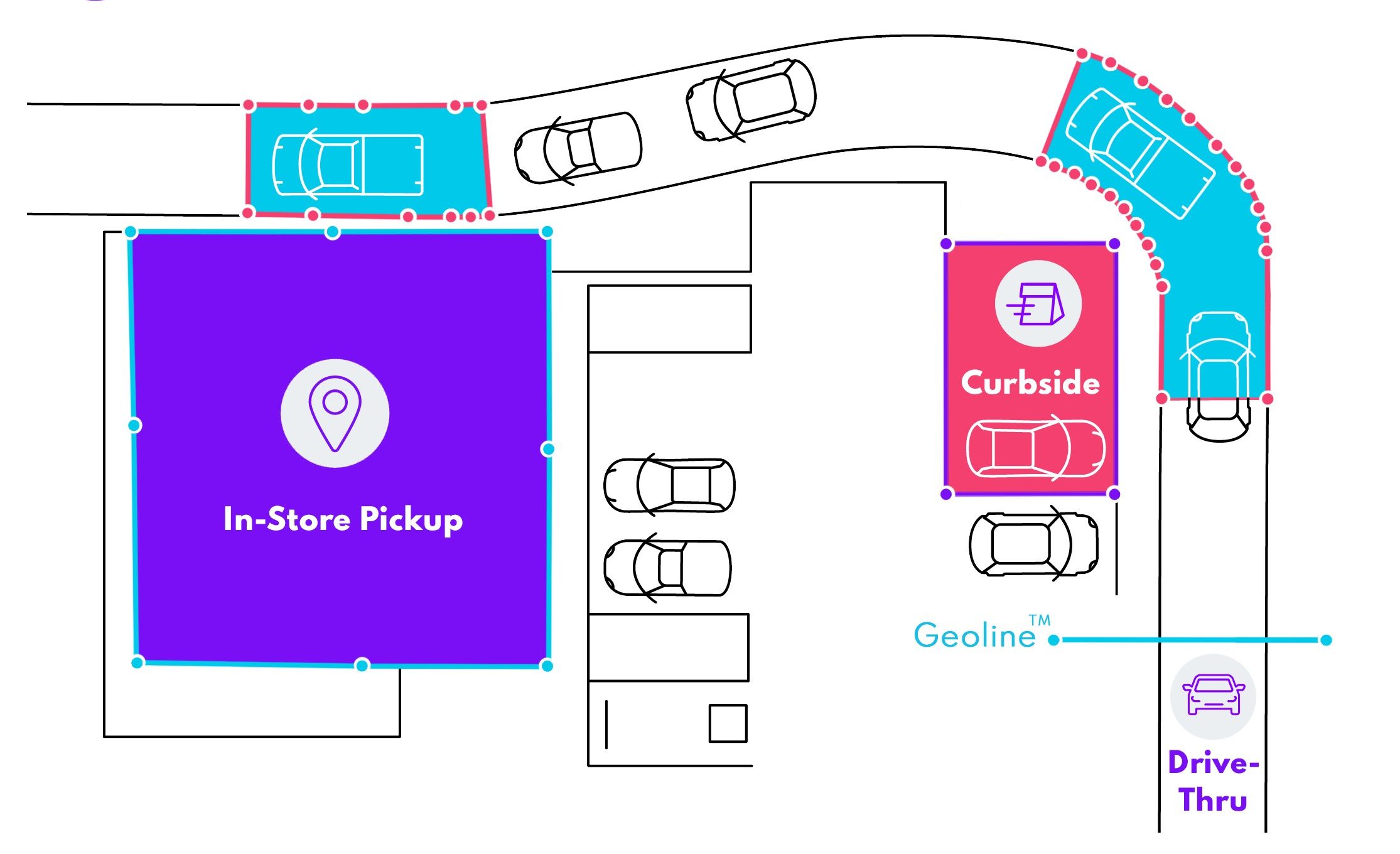 "This is a game-changer for Dunkin'."
– Jack Clare, Former Chief Information and Strategy Officer, Dunkin'
See how Bluedot's location technology is helping Dunkin' buck the trend of increasing wait times by giving customers a faster, frictionless experience in the drive-thru.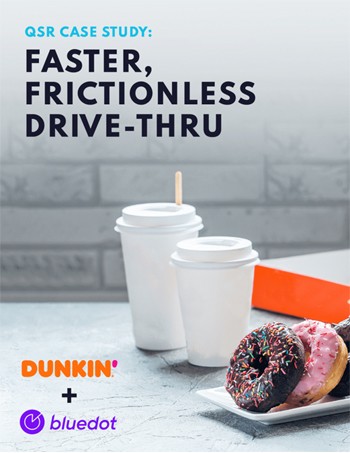 Technology You Can Trust
In light of COVID-19, it is more important than ever to help QSRs improve safety and throughput. Across the US, recent studies have shown consumers rank drive-thru as safest. Our technology powers contactless (or near contactless) mobile pickup for QSRs and their customers.
Additionally, Bluedot actively protects end-user privacy. While it's easy to say "privacy-first" or "privacy-friendly," we practice our privacy principles, available in our public Privacy Declaration. For example, when powering contactless pick-up, we only detect locations that are directly relevant to the particular experience – never more. For these reasons, we do not offer home detection or continuous tracking. Location data is never sold or shared.
Link: https://bluedot.io/qsr-awards-winner/